Cognitive behavioural therapy (CBT) is a short-term, focused talking therapy which helps you identify thoughts, feelings and behaviour and how they are interconnected. CBT helps you to understand what keeps your problems going, focusing on the here and now rather than exploring the past. Learning to overcome problems and developing self help techniques means that people are more able to maintain their improvement after therapy.  It is not a quick fix cure and like all therapies it takes commitment and motivation to see improvements in your wellbeing. 
There is evidence that CBT can be effective in the treatment of depression, anxiety, panic, OCD, phobias and PTSD. In some circumstances we provide EMDR (Eye Movement Desensitisation and Reprocessing) which is another treatment recommended by NICE for PTSD, but the capacity for EMDR is limited.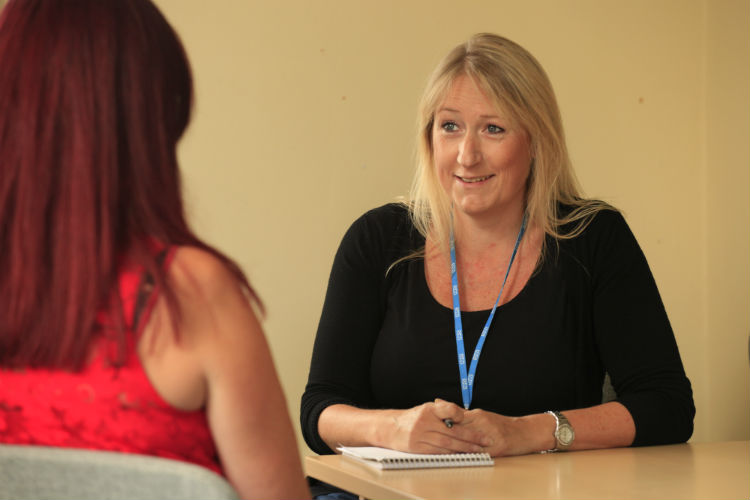 Therapy consists of weekly one-to-one sessions of about 50 minutes.  The average number of sessions will be between 8 and 12.  

"The CBT support, sensitivity and encouragement became a crucial turning point in helping me re‐build my resilience and coping strategies"