SilverCloud - Online Therapy Platform
 Our SilverCloud online therapy is available to people living in the East Sussex area.
What is SilverCloud?
SilverCloud is a way to access the support you need from Health in Mind.
SilverCloud is an online self-help programme using Cognitive Behavioural Therapy (CBT) based techniques similar to interventions delivered by our Psychological Wellbeing Practitioners.
CBT looks at how our thoughts, feelings and behaviours all interact with one another to keep our low mood or anxiety going. This programme will teach you more about what CBT is and will offer many activities to help you make practical changes to your mood.
Our SilverCloud programme is available with two options: Supported or Unsupported.
Option 1: Supported SilverCloud
With our Supported offer you can
access our full range of treatment modules through the SilverCloud programme and you will be supported throughout by one of our Psychological Wellbeing Practitioners.
How will I be supported?
You will receive regular reviews of your progress where your supporter will be able to see which modules you've read, the tools you have used, your scores on the questionnaires, and any messages you have left for them.
Your supporter will monitor and review your progress, provide feedback and guidance and will encourage you in order to support your journey through the programme. We will usually offer you 4-6 reviews depending on the progress you are making.
Reviews will usually happen fortnightly to give you a chance to practice the skills you have learnt and these will be conducted over the telephone.
Your supporter will set the time aside for your review so please try to make sure you have used the programme.
Read more about SilverCloud below and to access the Supported modules please click the link at the bottom of this page to complete a Self-referral form and discuss SilverCloud during your first appointment. 
Option 2: Unsupported SilverCloud
To support our community at this time we have made available 4 modules which can be accessed  independently and without the support of our clinicians as guides.

The 4 modules are Stress, Resilience, Sleep and COVID-19/Challenging times.

Read more about SilverCloud below and to access these unsupported modules please click the link at the bottom of this page.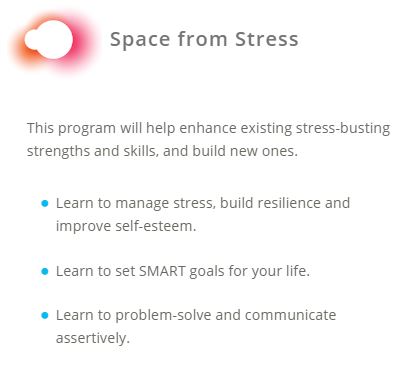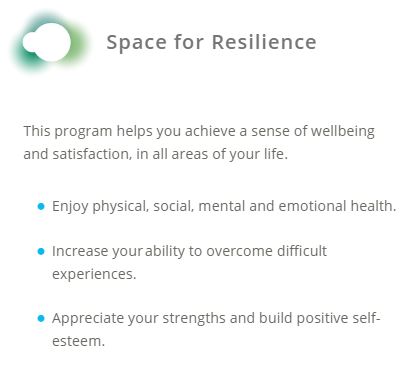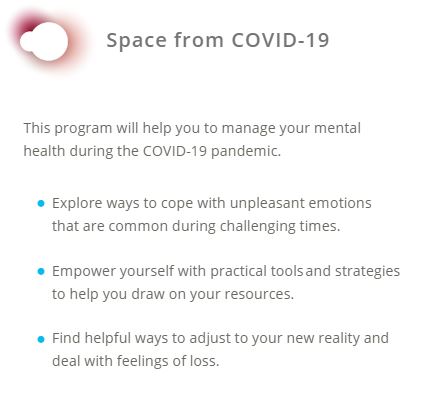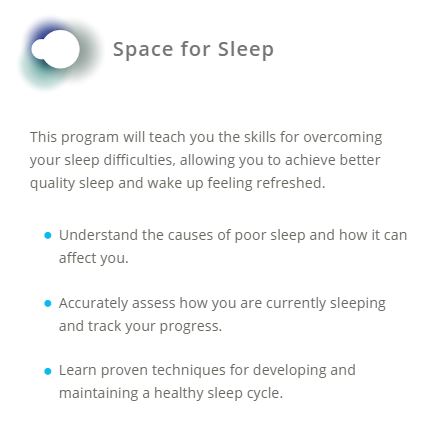 The Benefits of SilverCloud
The Benefits of Online Therapy
It is interactive, flexible and available 24/7, online via a computer, tablet or mobile phone. You can use the SilverCloud programme entirely at your own pace and to fit in with your busy schedule.
SilverCloud enables people to access the same quality therapy online, as they would meeting with a therapist face to face.
National studies and our own data looking at the effectiveness of SilverCloud, have shown high improvement rates for depression and anxiety; helping people overcome and manage their mood better whilst increasing their sense of wellbeing.
How do I get the most out of it?